[:de]
[edgtf_tabs tabs_layout="edgtf-tabs-regular"][edgtf_tab title="Film"]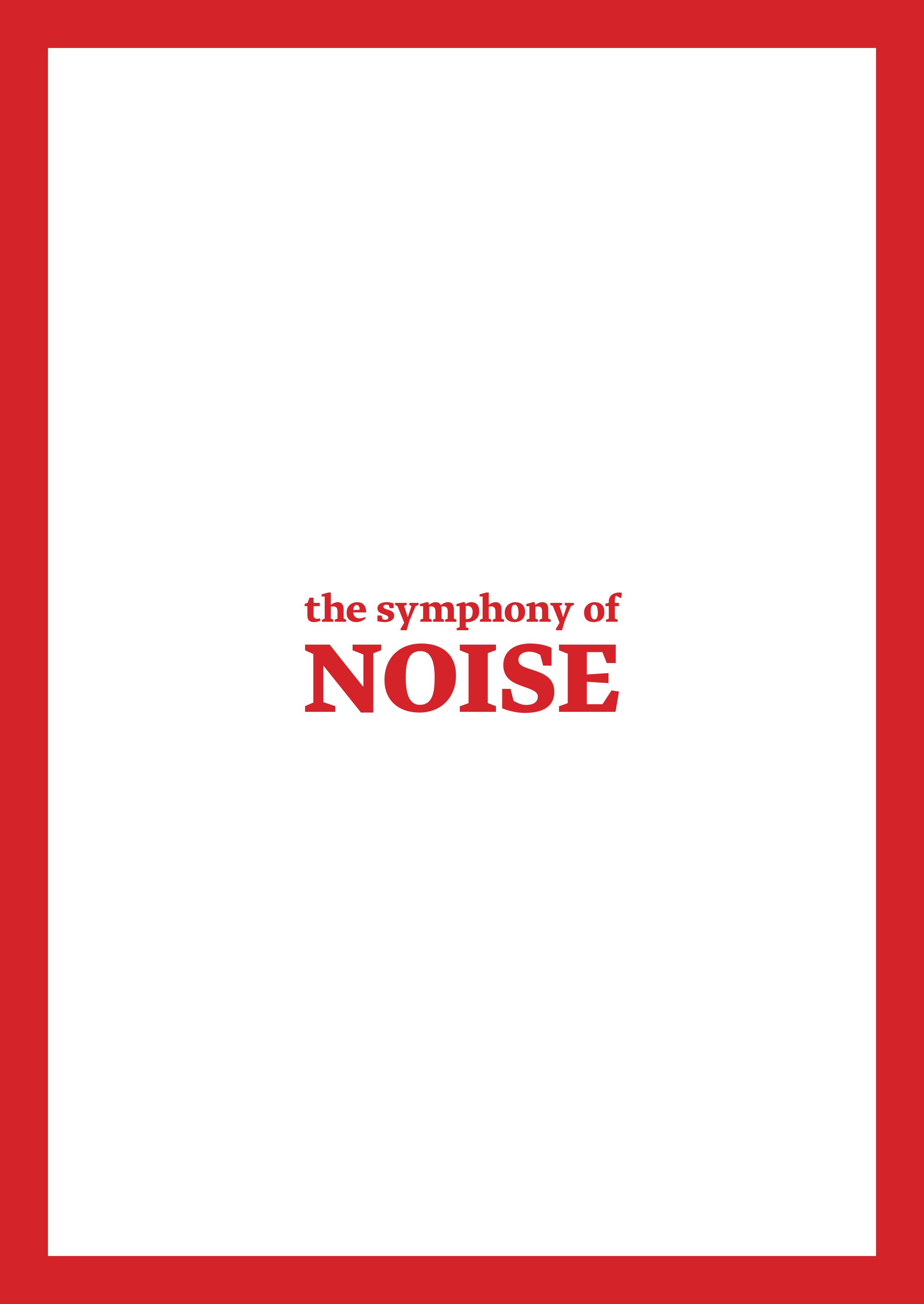 Matthew Herbert gilt weltweit nicht nur als Pionier der elektronischen Musik und einer der innovativsten Musiker und DJs, sondern auch als einer der spannendsten Konzeptkünstler überhaupt. Sein ganz großes Anliegen ist es, unser Hören zu verändern. Und dabei geht es ihm nicht nur um das Hören von Qualität in der Musik, sondern auch um das bewusste Hören aller Klänge und Töne in der Welt, in der wir leben. Herbert generiert und komponiert seine Musik aus realen Geräuschen. Als Audio-Dokumentarist unserer Zeit auf ihren Klang aufmerksam zu machen, ist für ihn auch ein politischer, ein revolutionärer Akt. Es ist seine Waffe, mit der er für eine humanere, eine bessere Welt kämpft. Sein Credo lautet, dass aufmerksames und differenziertes Hinhören und Zuhören die Welt entscheidend verbessern, sie gerechter und lebbarer machen kann.
Während Matthew Herbert an einem neuen Werk arbeitet, das die vielleicht größte Herausforderung seiner Karriere darstellt, erforscht und beobachtet der Dokumentarfilm A SYMPHONY OF NOISE nicht nur, was in Herberts hochkreativem Kopf vorgeht: Der Film fordert den Zuschauer permanent dazu auf, seine Ohren zu öffnen und genau hinzuhören.
Seine Fans, die in Scharen zu seinen Auftritten in Konzertarenen und weltbekannten Clubs wie Berghain pilgern, konfrontiert er damit, dass seine Stücke auf sorgsam ausgewählten banalen bis bizarren realen Geräuschen basieren, die er in Bukarester Autofabriken oder Baustellen in Shanghai aufgenommen hat, in Krankenhäusern, Gefängnissen, Nonnenklöstern oder Flüchtlingsbooten. Die Klänge der Realität sind die Elemente, aus denen er Kompositionen schafft. Herbert stößt dabei immer politisch brisante Themen an. Er geht gern dahin, wo es wehtut. Und er zwingt seine Fans geradezu, hier immer ganz genau hinzuhören.
Der Dokumentarfilm A SYMPHONY OF NOISE nimmt den Zuschauer mit auf eine Reise durch die Welt von Matthew Herbert. Die Kamera wird Herbert bei seinen vielfältigen Aktivitäten begleiten, nicht nur immer wieder bei seinen Konzerten und DJ-Auftritten, sondern auch bei der Arbeit an seinen Klanginstallationen oder seiner Vision eines museum of sound, Workshops mit jungen Musikern oder seinen Begegnungen mit langjährigen Weggefährten wie David Byrne oder Björk.
[edgtf_tab title="CREDITS"]
CREW
Regie: Enrique Sanchez Lansch
Kamera: Thilo Schmidt
Schnitt: Lars Jordan
Ton: Audun Nedrelid
Produzent: Stefan Kloos
Produktionsleitung: Veronika Janatkova
Produktion: Kloos & Co. Medien GmbH Berlin
[edgtf_tab title="DOWNLOAD"]
[edgtf_section_title title_tag="h5″ title="INFO"]
Dokumentarfilm, Deutschland
Regie: Enrique Sánchez Lansch
Produktion: Kloos & Co. Medien GmbH Berlin
[:en]
[edgtf_tabs tabs_layout="edgtf-tabs-regular"][edgtf_tab title="Film"]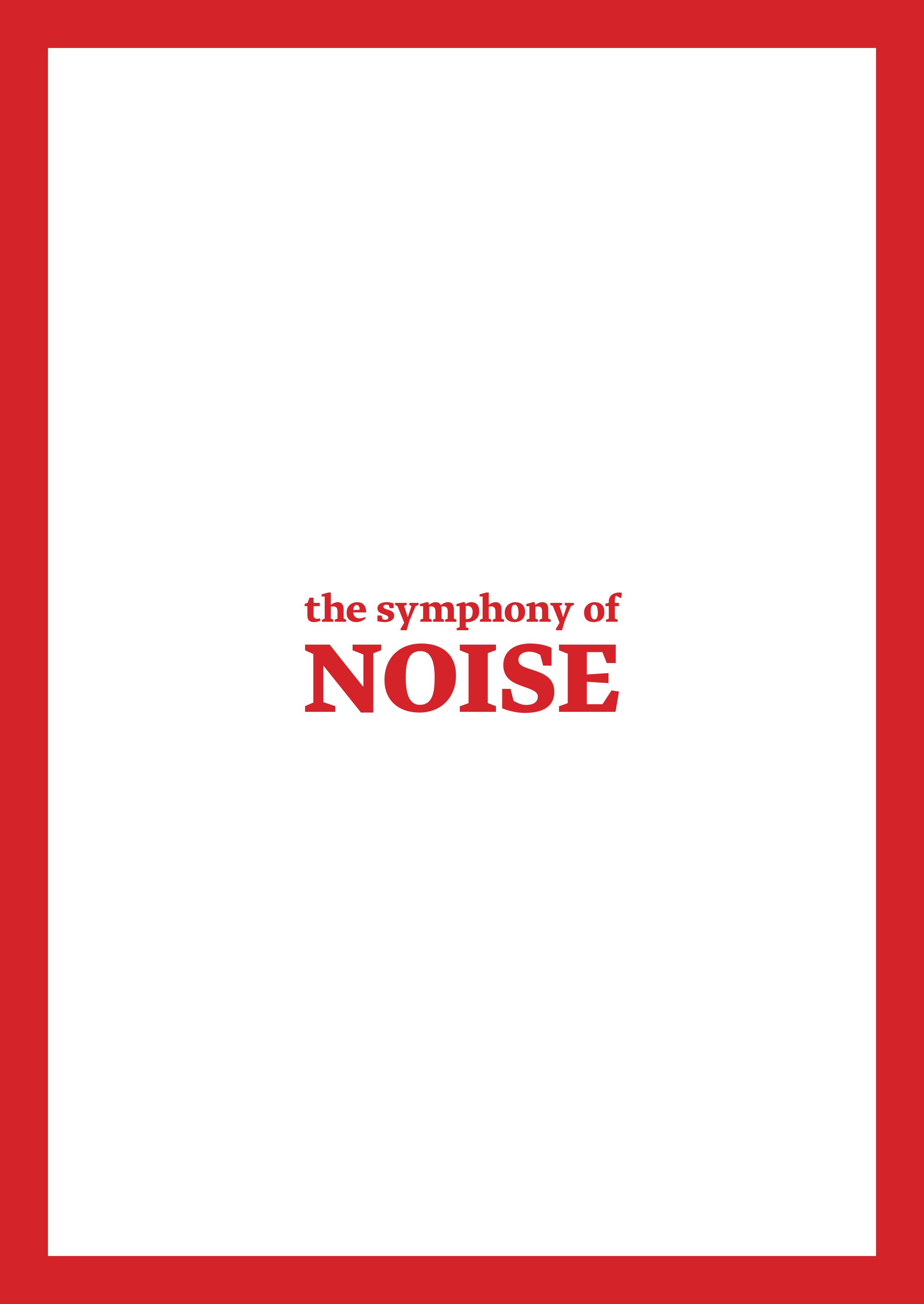 SYMPHONY OF NOISE will take the viewer on a journey with Matthew Herbert, the revolutionary British musician and composer. It will take us into the mind of the artist known for his political pieces, combining music derived from real life sounds with politically sensitive issues.
Over the course of the film, Herbert will work on a record exploring the many aspects of the world of sounds, music making and listening. Herbert's premise is that music has undergone a revolution. Instead of making music with instruments, we can now make music out of anything that makes a sound. This fundamentally changes the basic structures and assumptions of music as we move from a form of impression to a form of documentary. Matthew Herbert will be creating a manifesto for sound that makes this shift explicit.
Herbert's aim is to foster the imagination of his reader (and of our film audience) and to challenge how we think about music and sound. He wants to provoke change. He wants to bring down governments, change lifestyle patterns and bring awareness to our political views. Herbert wants to change the world through his music.
Through the film we will understand the consequences of the revolution Matthew Herbert is referring to. Since one can make quite digestible music virtually out of anything from real life, the question of what to direct our ears towards is crucial. In the same way that crimes are committed because people decide to look away it does make a difference whether you choose to carefully listen to something or not.
With full intimate access to the life and work of one of the most fascinating conceptual artists of today, the film will capture creativity at its core and will challenge the audience in their perception. After watching THE SYMPHONY OF NOISE we will listen to music, but also to the world, in a way we have never done before.
[edgtf_tab title="CREDITS"]
CREW
Director: Enrique Sanchez Lansch
Camera: Thilo Schmidt
Editor: Lars Jordan
Sound: Audun Nedrelid
Producer: Stefan Kloos
Execututive Producer: Veronika Janatkova
Production: Kloos & Co. Medien GmbH Berlin
[edgtf_tab title="DOWNLOAD"]
[edgtf_section_title title_tag="h5″ title="INFO"]
Documentary, Germany
Author & Director: Enrique Sánchez Lansch
Production: Kloos & Co. Medien GmbH Berlin
[:]