[:de]
[edgtf_tabs tabs_layout="edgtf-tabs-regular"][edgtf_tab title="Film"]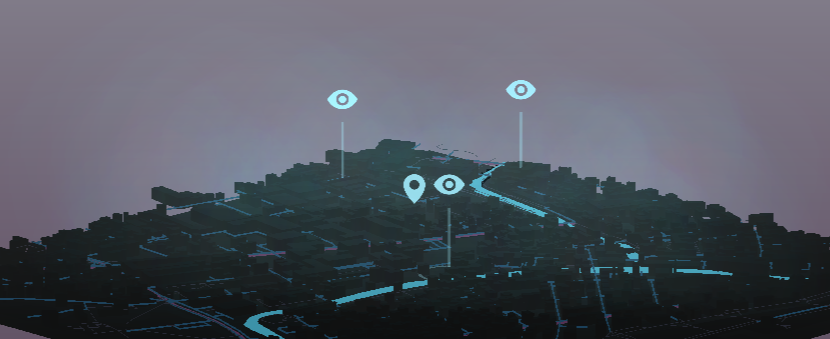 Der 'PRE-CRIME Calculator' ist eine interaktive App, in der sich UnserInnen für einige Minuten in die Welt des "Predictive Policing" versetzen können. Dabei nutzt die App spielerisch echte open-source Technologien, die die Polizei zur Datensammlung und -auswertung verwendet: Gesichtserkennung, Scannen von IP-Adressen, Locations und einen etwas zu persönlich anmutenden Fragebogen.
Mithilfe eines Pre-Crime-Algorithmus' berechnet der Calculator das persönliche Gefahren-Potenzial der UserInnen und ermittelt, welche potenzielle Rolle Sie bei einem Verbrechen spielen könnten – als Täter oder Opfer.
[edgtf_tab title="CREDITS"]
CREW
Autor: Michaela Pnacekova
Entwickler: Frederik Verhoef, Jan Jost Verhoef
UI/UX: Jan Jost Verhoef, Markus Günther
Produzenten: Michaela Pnacekova, Stefan Kloos
Associate Producer: Mike Robbins
Konzept: Andreas Dewes, Jamie Balliu
Story Consultant: Harmke Heezen
Produktion: Kloos & Co Medien GmbH in Zusammenarbeit mit Ernst 3000 und Helios Design Labs
[edgtf_tab title="DOWNLOAD"]
[:en]
[edgtf_tabs tabs_layout="edgtf-tabs-regular"][edgtf_tab title="Film"]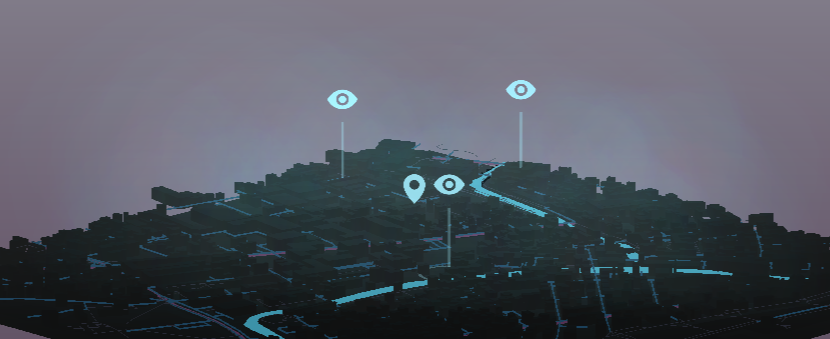 Pre-Crime Calculator is an interactive experience that takes you to the world of predictive policing. How much of a potential suspect or a victim are you in the eyes of the system? And what are the areas in your city you should avoid in the next week not to get involved in the crime?
[edgtf_tab title="CREDITS"]
CREW
Author: Michaela Pnacekova
Developer: Frederik Verhoef, Jan Jost Verhoef
UI/UX: Jan Jost Verhoef, Markus Günther
Producer: Michaela Pnacekova, Stefan Kloos
Associate Producer: Mike Robbins
Concept: Andreas Dewes, Jamie Balliu
Story Consultant: Harmke Heezen
Production: Kloos & Co Medien GmbH in collobaration with Ernst 3000 and Helios Design Labs
[edgtf_tab title="DOWNLOAD"]
[:]