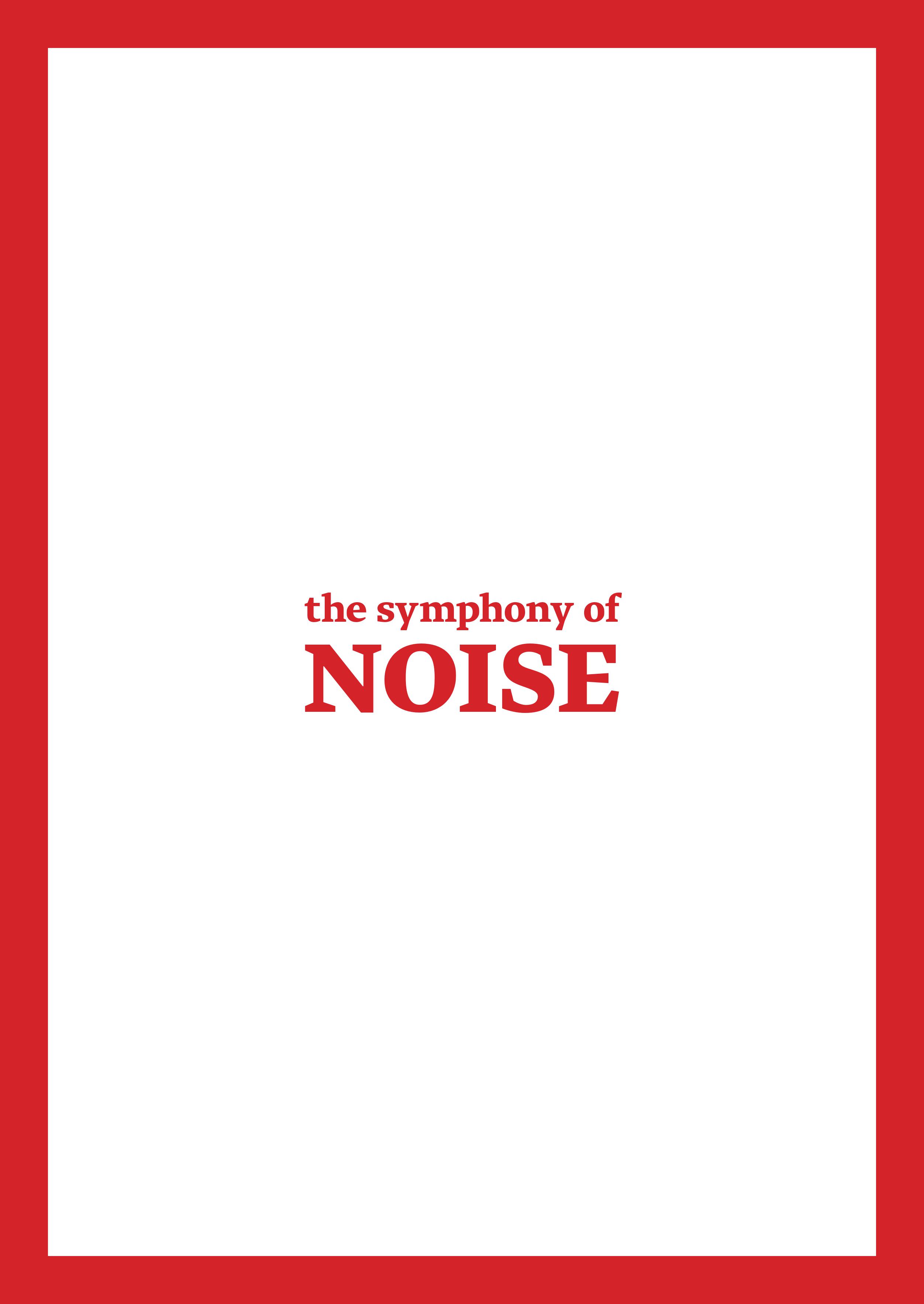 SYMPHONY OF NOISE will take the viewer on a journey with Matthew Herbert, the revolutionary British musician and composer. It will take us into the mind of the artist known for his political pieces, combining music derived from real life sounds with politically sensitive issues.
Over the course of the film, Herbert will work on a record exploring the many aspects of the world of sounds, music making and listening. Herbert's premise is that music has undergone a revolution. Instead of making music with instruments, we can now make music out of anything that makes a sound. This fundamentally changes the basic structures and assumptions of music as we move from a form of impression to a form of documentary. Matthew Herbert will be creating a manifesto for sound that makes this shift explicit.
Herbert's aim is to foster the imagination of his reader (and of our film audience) and to challenge how we think about music and sound. He wants to provoke change. He wants to bring down governments, change lifestyle patterns and bring awareness to our political views. Herbert wants to change the world through his music.
Through the film we will understand the consequences of the revolution Matthew Herbert is referring to. Since one can make quite digestible music virtually out of anything from real life, the question of what to direct our ears towards is crucial. In the same way that crimes are committed because people decide to look away it does make a difference whether you choose to carefully listen to something or not.
With full intimate access to the life and work of one of the most fascinating conceptual artists of today, the film will capture creativity at its core and will challenge the audience in their perception. After watching THE SYMPHONY OF NOISE we will listen to music, but also to the world, in a way we have never done before.
CREW
Director: Enrique Sanchez Lansch
Camera: Thilo Schmidt
Editor: Lars Jordan
Sound: Audun Nedrelid
Producer: Stefan Kloos
Execututive Producer: Veronika Janatkova
Production: Kloos & Co. Medien GmbH Berlin
Documentary, Germany
Author & Director: Enrique Sánchez Lansch
Production: Kloos & Co. Medien GmbH Berlin